Ensemble Wiener Collage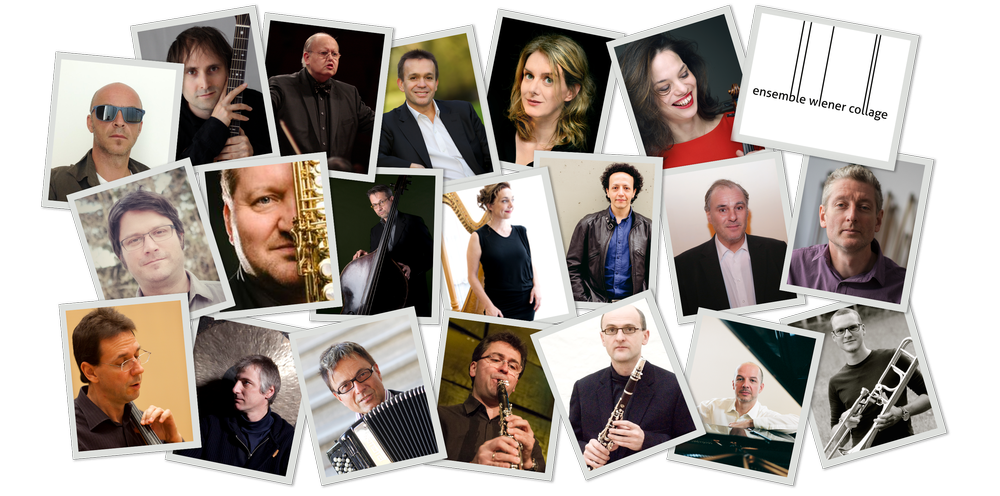 The Ensemble Wiener Collage stands for performance at the highest level of contemporary music in all of its aspects.
Die Kunst zu erben
2. November 2023

Die Kunst zu erben
Koproduktion mit ÖGZM
Preisträgerkonzert IGNM Call
26. November 2023
Sargfabrik
op.23 Auf dem Weg zur Reihe
14. Dezember 2023
Arnold Schönberg Center
Subscribe to our newsletter and never miss the latest news about Ensemble Wiener Collage.