Ensemble Wiener Collage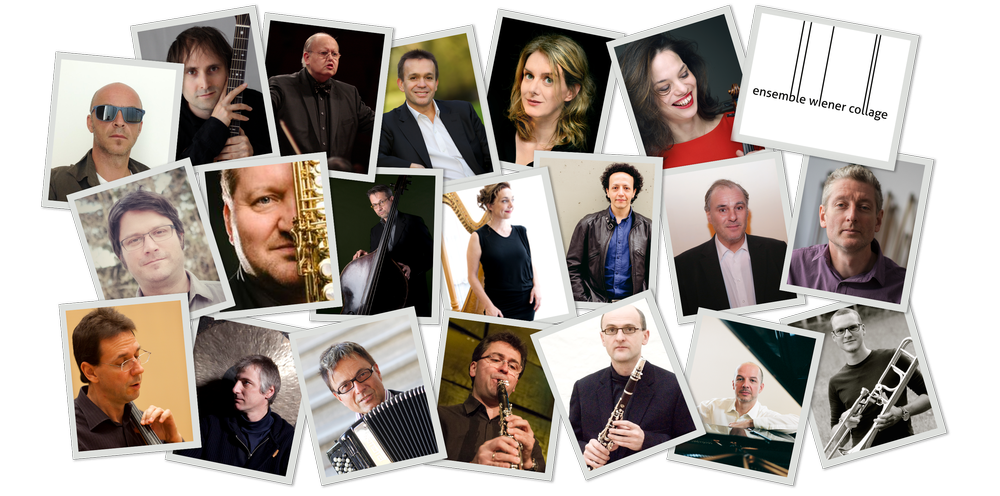 The Ensemble Wiener Collage stands for performance at the highest level of contemporary music in all of its aspects.
Jesus und die Frauen
15. Dezember 2020
Arnold Schönberg Center
Nature!
25. Jänner 2021
Arnold Schönberg Center
Akkordeonkonzert
18. Februar 2021
Linz
Akkordeonkonzert
Weitere Programmdetails werden in Kürze bekanntgeben.
Subscribe to our newsletter and never miss the latest news about Ensemble Wiener Collage.