Ensemble Wiener Collage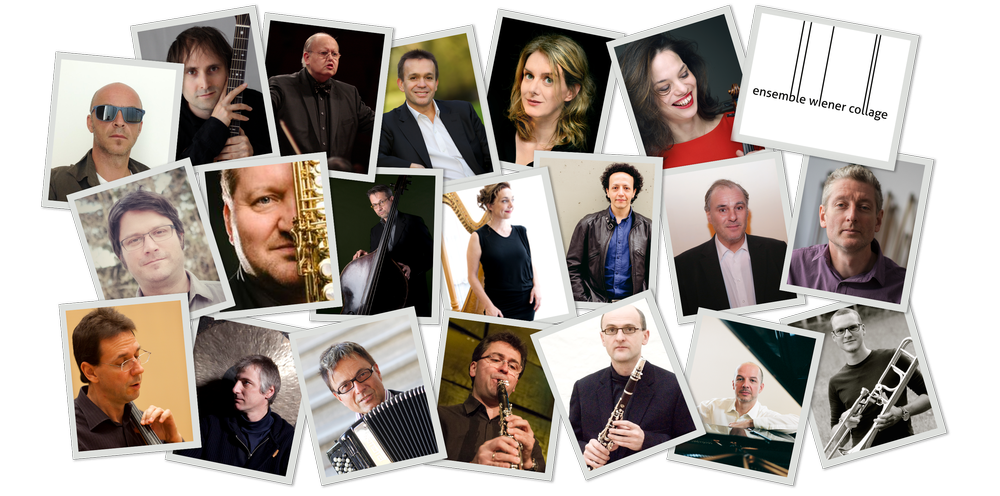 The Ensemble Wiener Collage stands for performance at the highest level of contemporary music in all of its aspects.
Nature!
30. März 2020
Arnold Schönberg Center
Freitag and Friends
15. Mai 2020
Alte Schmiede
Freitag and Friends
Music by Erik Freitag, Christian Flury, René Staar, Nancy Van De Vate, Igor Strawinsky
Autumn 2020
Details
folgen
Autumn 2020
Program details tba
Subscribe to our newsletter and never miss the latest news about Ensemble Wiener Collage.